CONCRETE GRINDING & POLISHING
CONCRETE GRINDING & POLISHING
If you're looking to upgrade your concrete floors or repair damaged ones, turn to Excon Group!
Concrete is one of the most versatile construction materials around. From sidewalks to driveways to garage floors, concrete can be used in virtually any building application. But even the best-constructed concrete has its limitations. 
That's why we're here! We offer a range of services for every kind of concrete surface. From grinding and polishing concrete sidewalks to sandblasting and repainting your garage floor so it looks brand new again. We do all this without compromising on quality or safety standards. We can provide you with a variety of grinding & polishing services, including: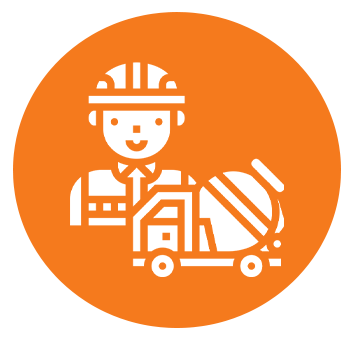 CONCRETE RESTORATION
Concrete restoration is a cost-effective and best alternate solution to concrete replacement. It is a process in which the surface of the concrete is smoothed and polished to restore its original condition.
BURNISHED CONCRETE
Burnished concrete is a technique for restoring the surface of the concrete that has been damaged by weathering or other means. It provides a durable finish that is ideal for hard-wearing.
POLISHED CONCRETE
Polished concrete is a composite process where a concrete floor is grounded, rubbed and Sealedwith bonded abrasives to reveal a smooth surface. This process results in a shiny, low-maintenance and slip-resistant floor that lasts for years.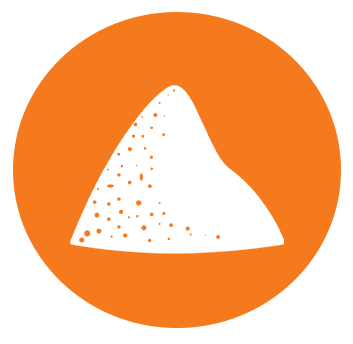 SALT AND PEPPER GRIND
Revealing the small fragments of stones and sands make the finish look like salt and pepper. It is a perfect finish for those looking for something subtle yet elegant.
HIRE THE GRINDING AND POLISHING SPECIALIST FOR YOUR NEXT PROJECT
We can provide you with surface finishes appropriate to your needs, whether you need a simple buffed finish or something more elaborate. 
We will work with you to determine the type of finish that is right for your space. Our team has years of experience in providing high-quality concrete grinding services in Melbourne at an affordable price. 
We have worked on many projects in the area, including commercial buildings and residential homes. 
We pride ourselves on providing personalised customer service and our commitment to excellence in every project we undertake. Get in touch with us today for a free consultation.